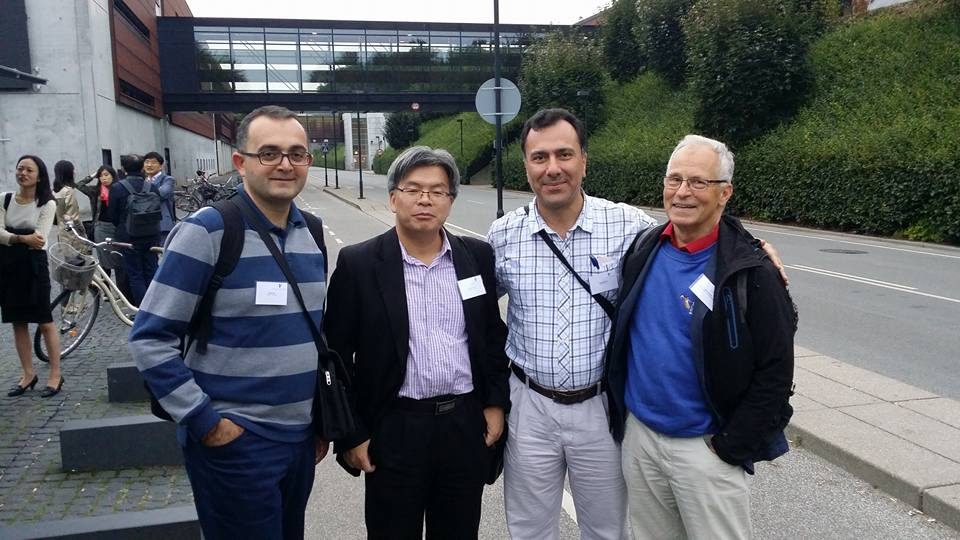 In the first part of the article, what do social policy and local government mean and history of them are described. In the second part of the article, local government and its duty in law have been examined. In the third part of the article, the relation between the municipality and social policy has been analyzed. In the last part, social municipality applications in Pendik that is an important district of Istanbul has been studied.
Key Words: Social policy, municipality, social municipality
Bu çalışmada sosyal belediyeciliğin ne olduğu araştırılmış olup, çalışmanın birinci kısmında sosyal politika ve yerel yönetim hakkında literatür taraması yapılmıştır. Çalışmanın ikinci kısmında, belediyecilik ile ilgili yasal düzenlemeler incelenmiştir. Çalışmanın üçüncü kısmında, belediye ve sosyal politika ilişkisi araştırılmıştır. Son kısımda ise, İstanbul'un önemli bir ilçesi olan Pendik'te sosyal belediyecilik uygulamaları değerlendirilmiştir.
Koçak, O., Arslan, H. & Eti, S. (2017). Belediyelerde Sosyal Politika Uygulamaları Ve Pendik Belediyesi Örneği , OPUS – Uluslararası Toplum Araştırmaları Dergisi, 7(12), 119-144.
Makaleyi indirmek için tıklayınız…
In order to download please click here…